We've built websites for you to use right now with all the basics set up for you.
All you have to do is choose a plan, pick a theme and add your content.
Move this to here, add an image here, move that over there. Wollah!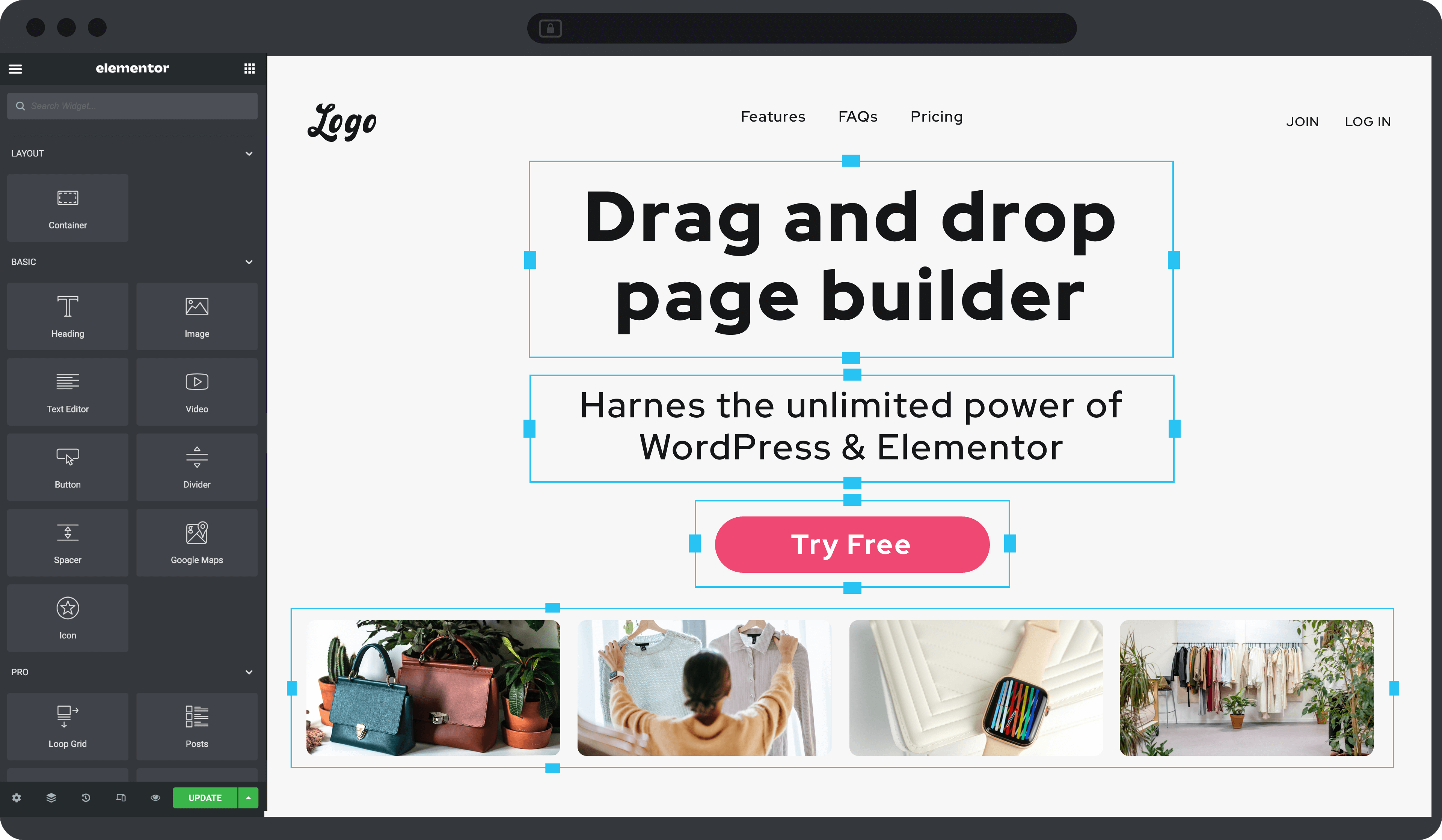 More widgets than you can poke a stick at.
Use some or use them all. What ever you need it's available. If it's not, just ask us.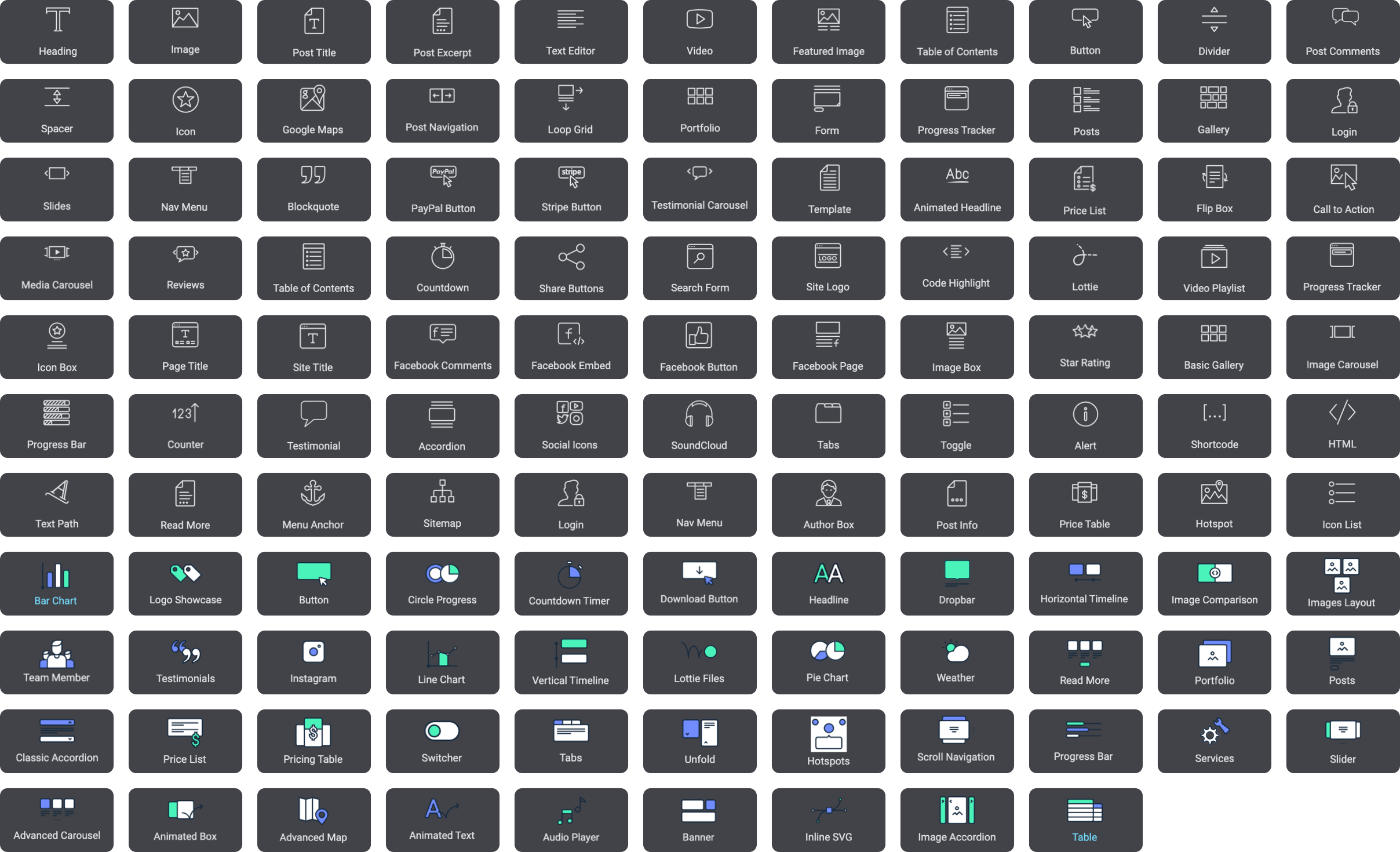 No Downtime. No Hacked Sites. No stress.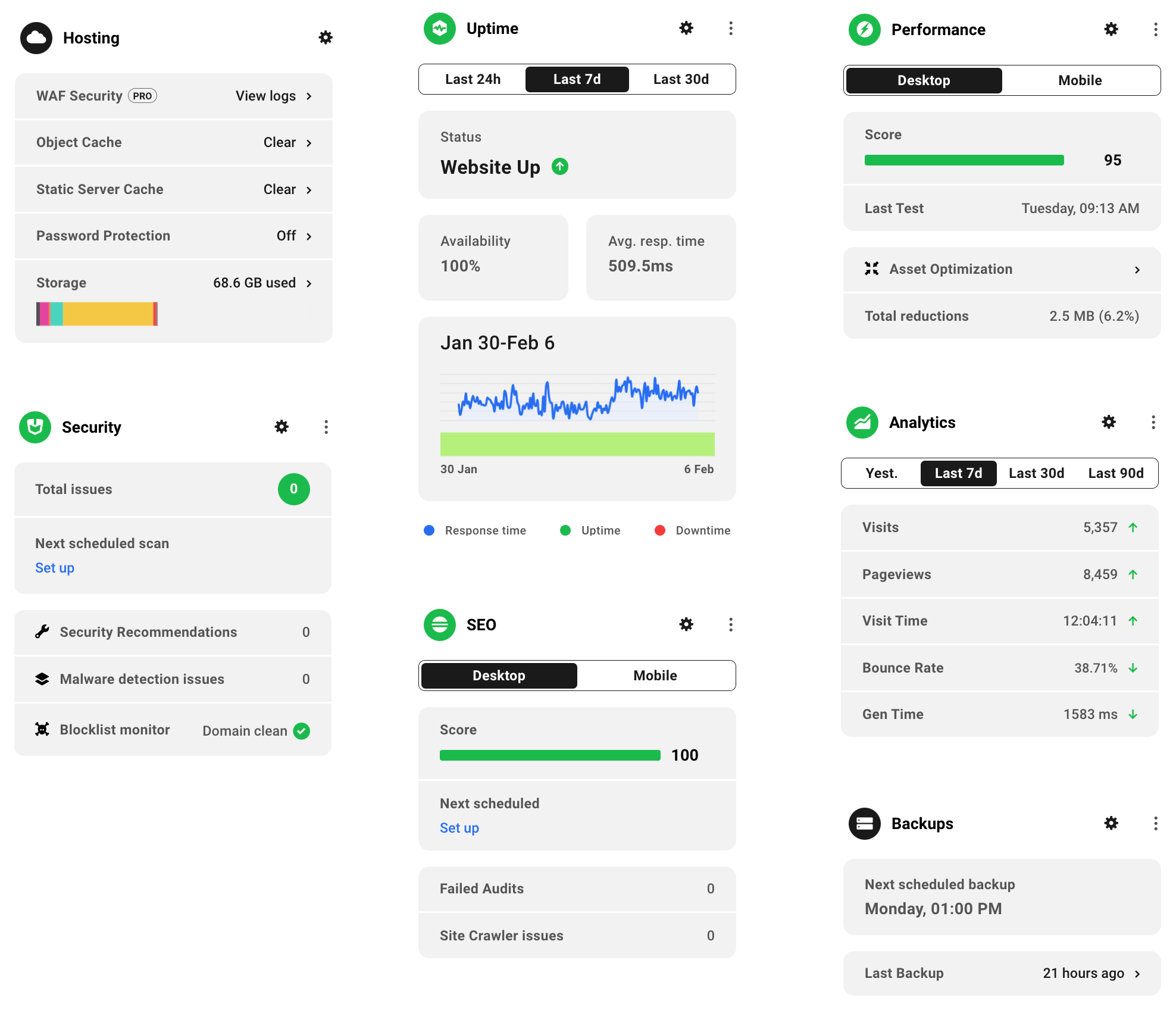 Built on WordPress, but MUCH BETTER.
We've made the Worlds most loved content management system, more beautiful, smoother, feature rich and easy to use.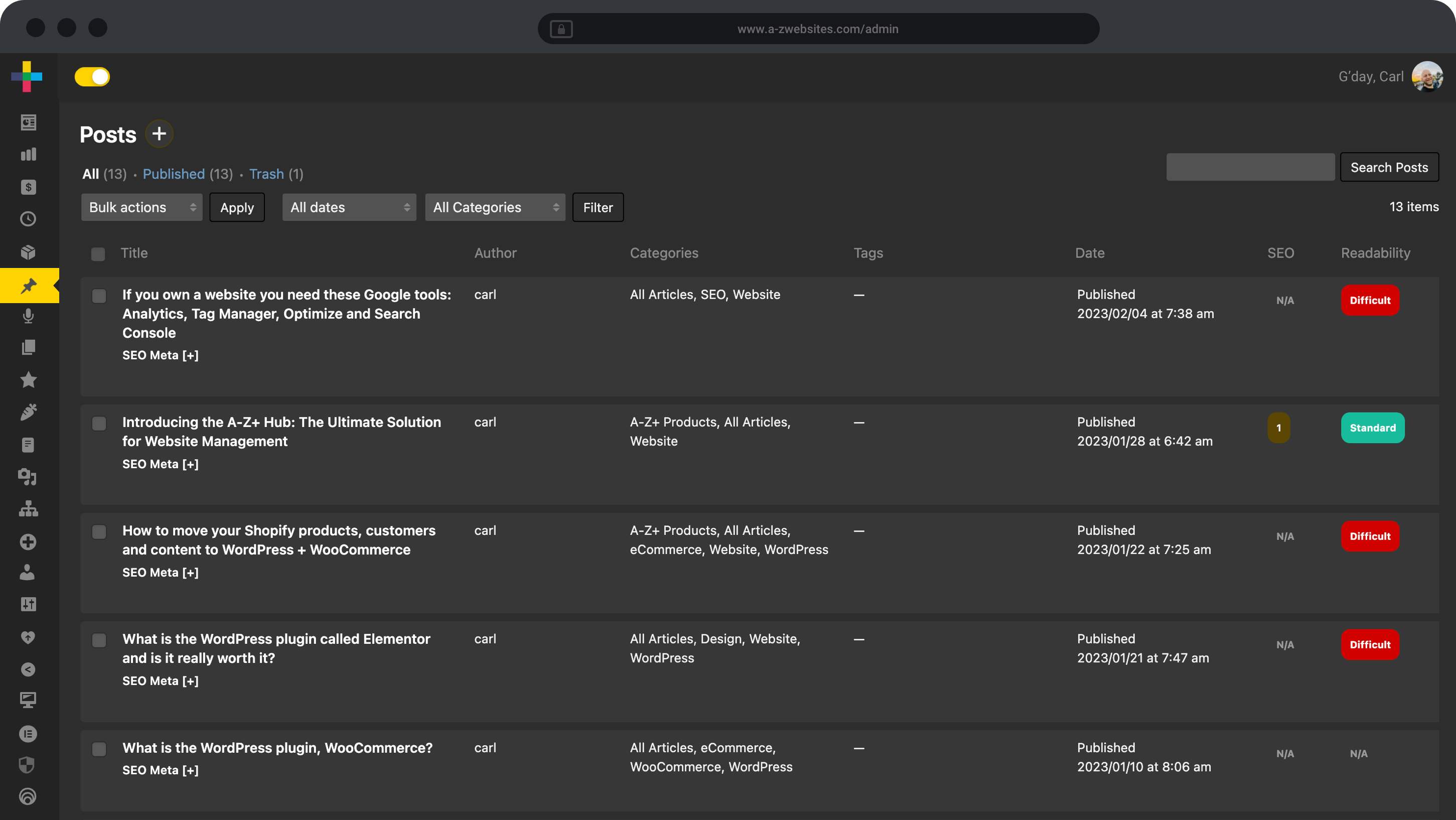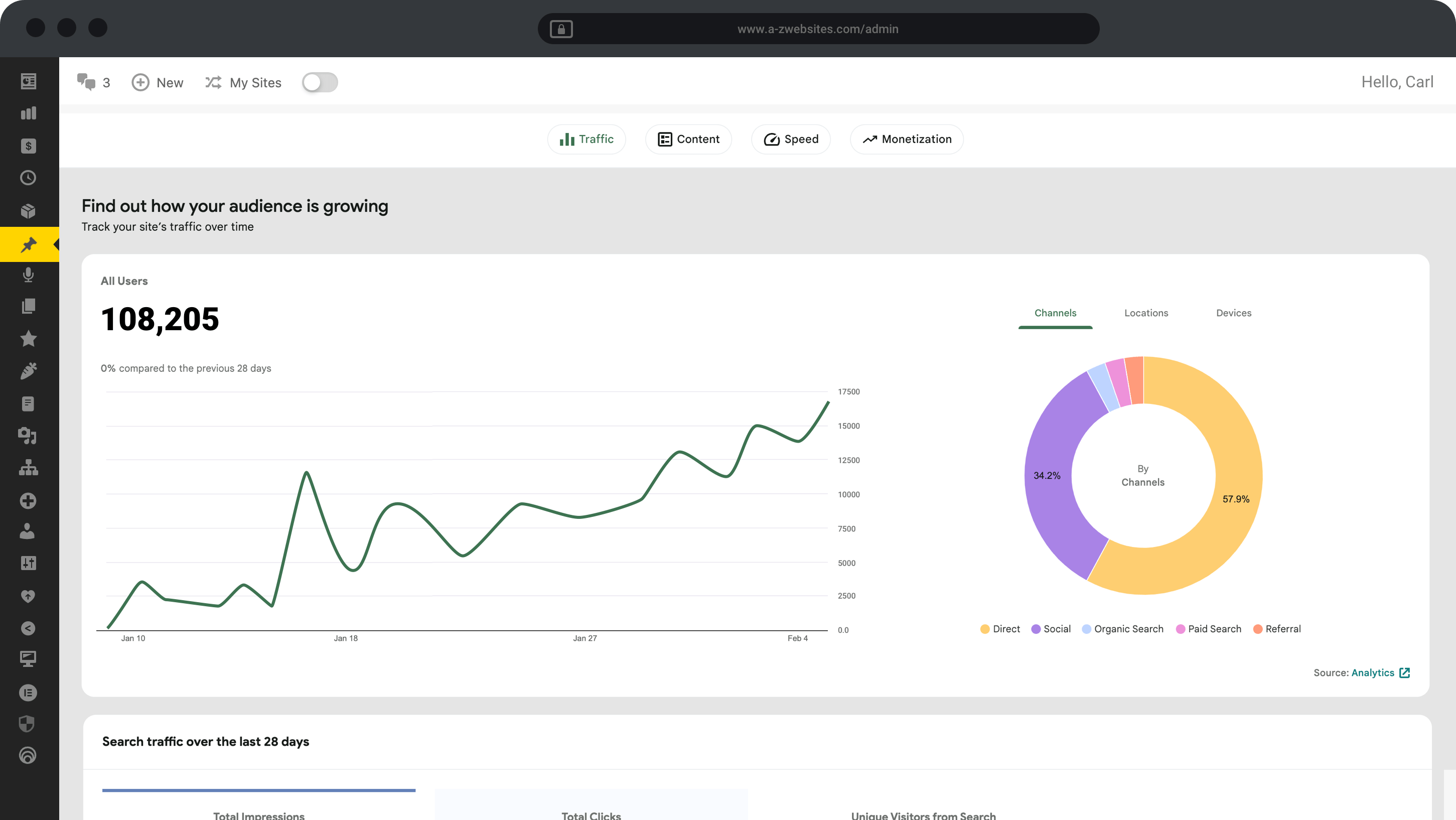 Choose from 100s of responsive website themes.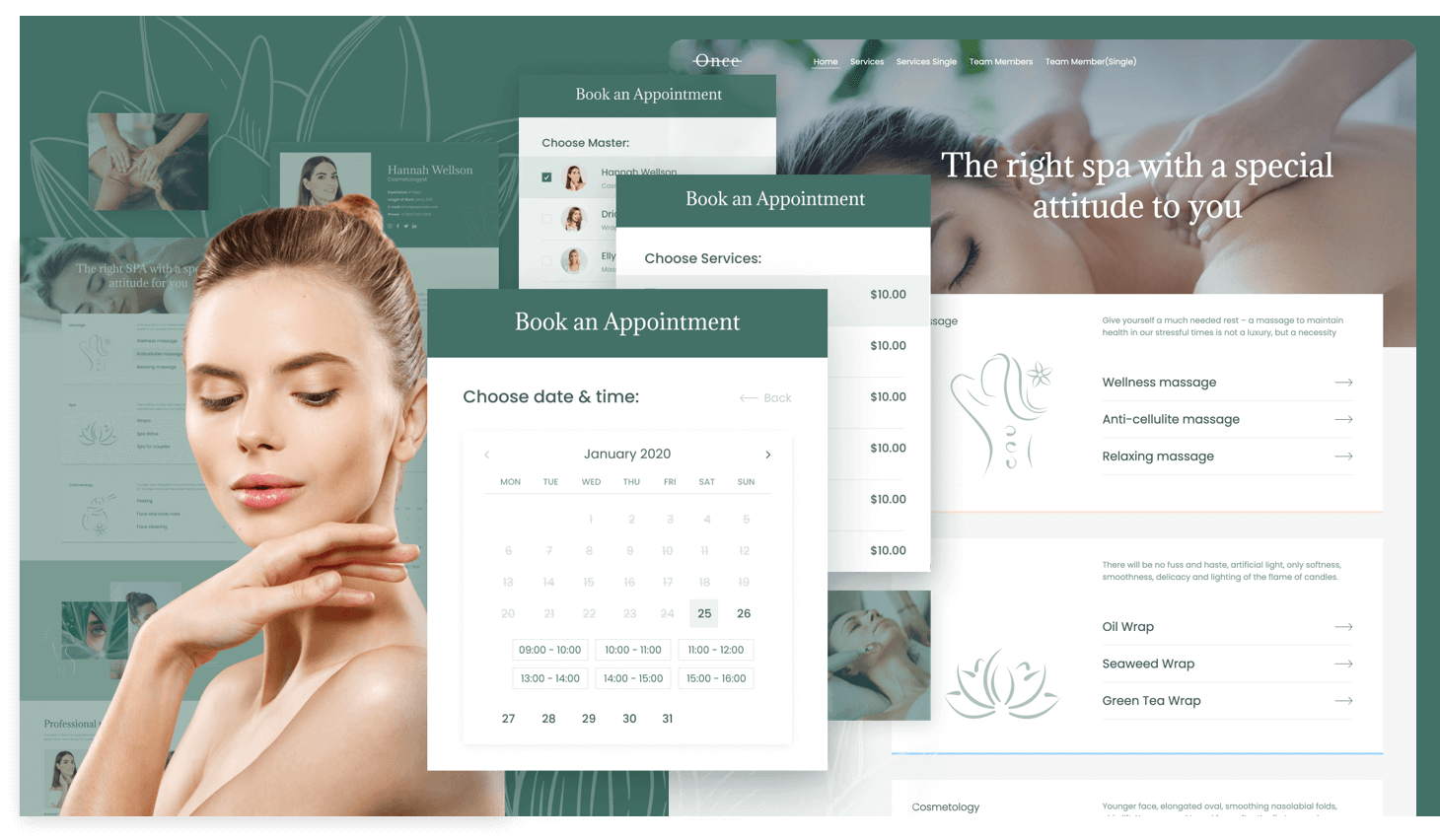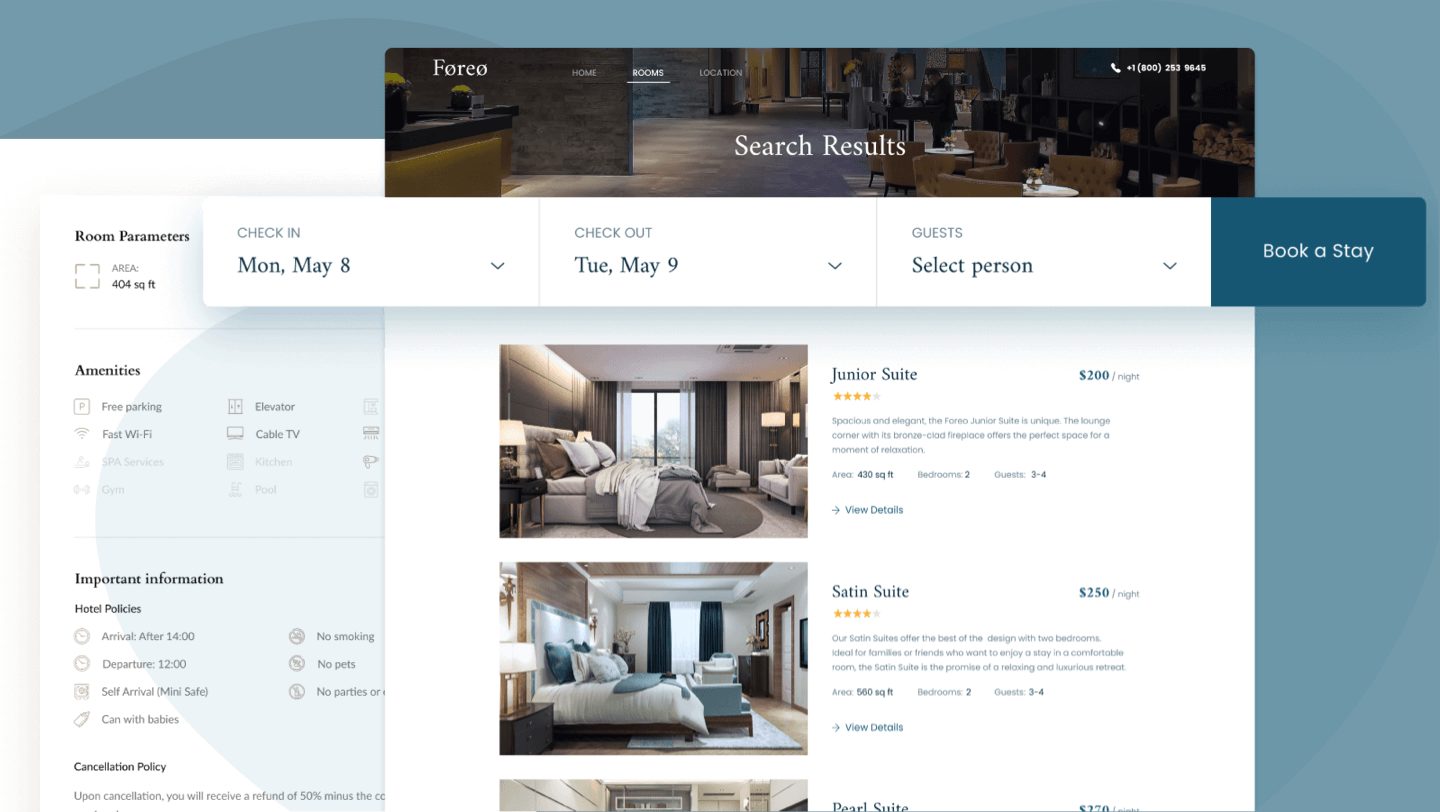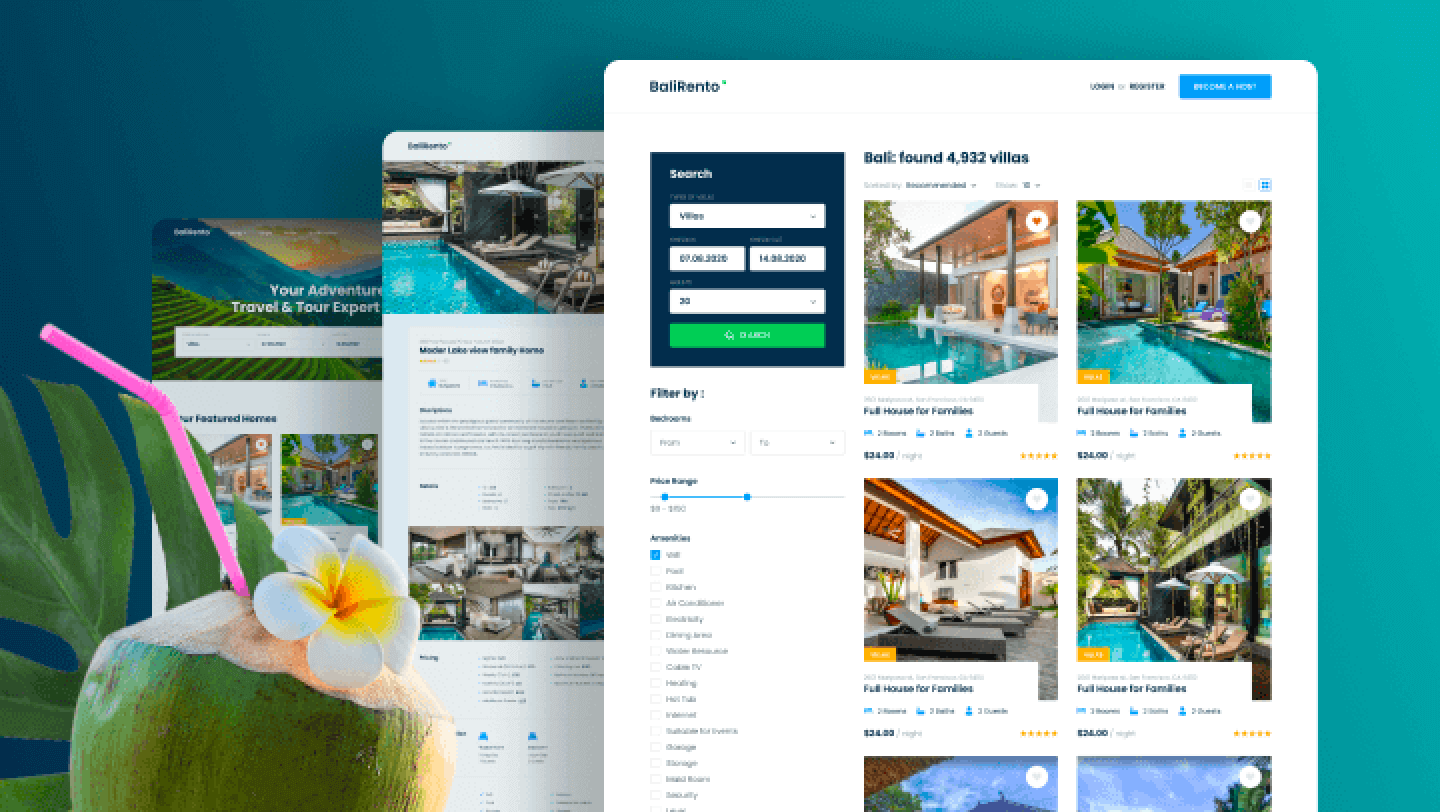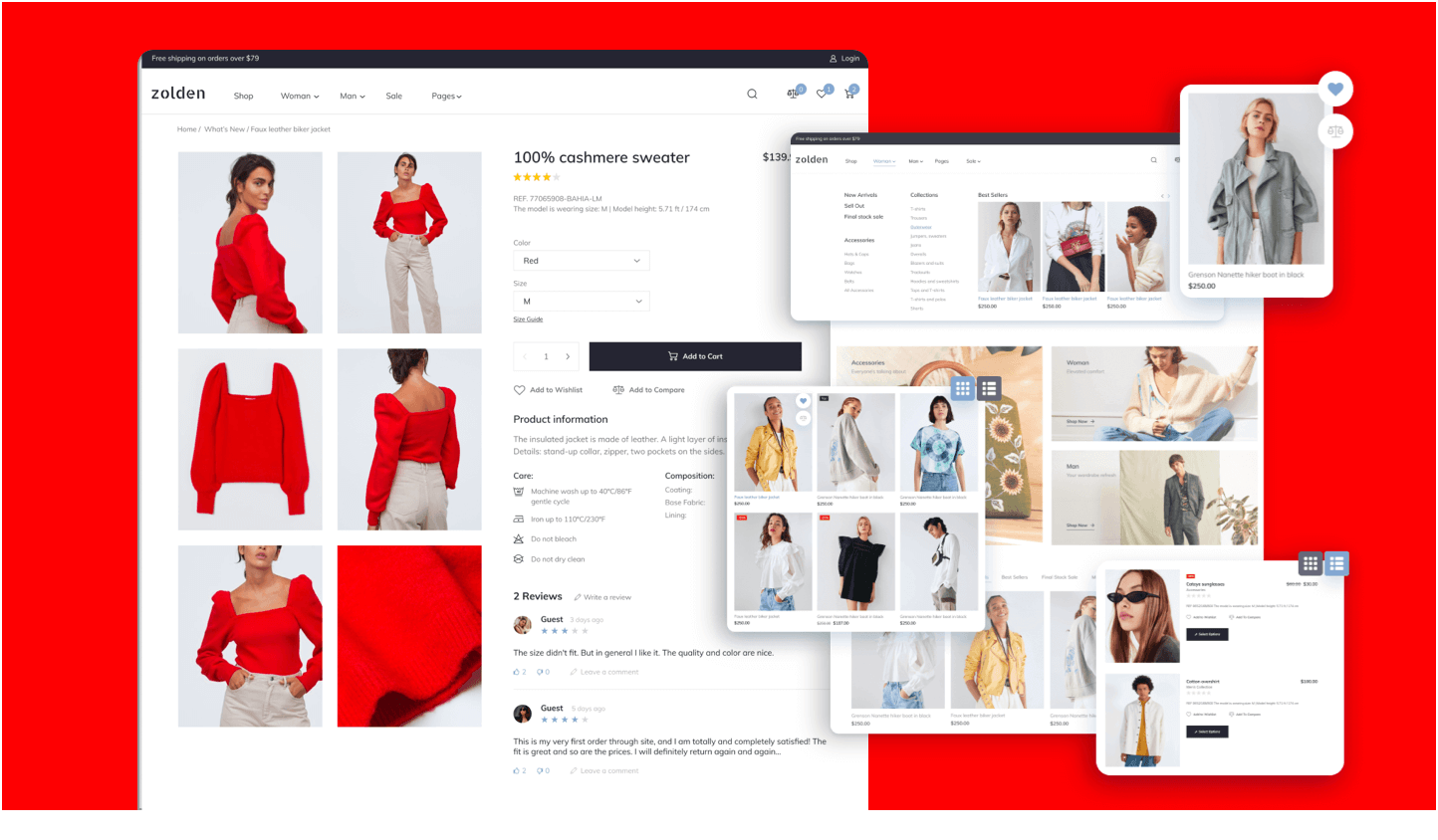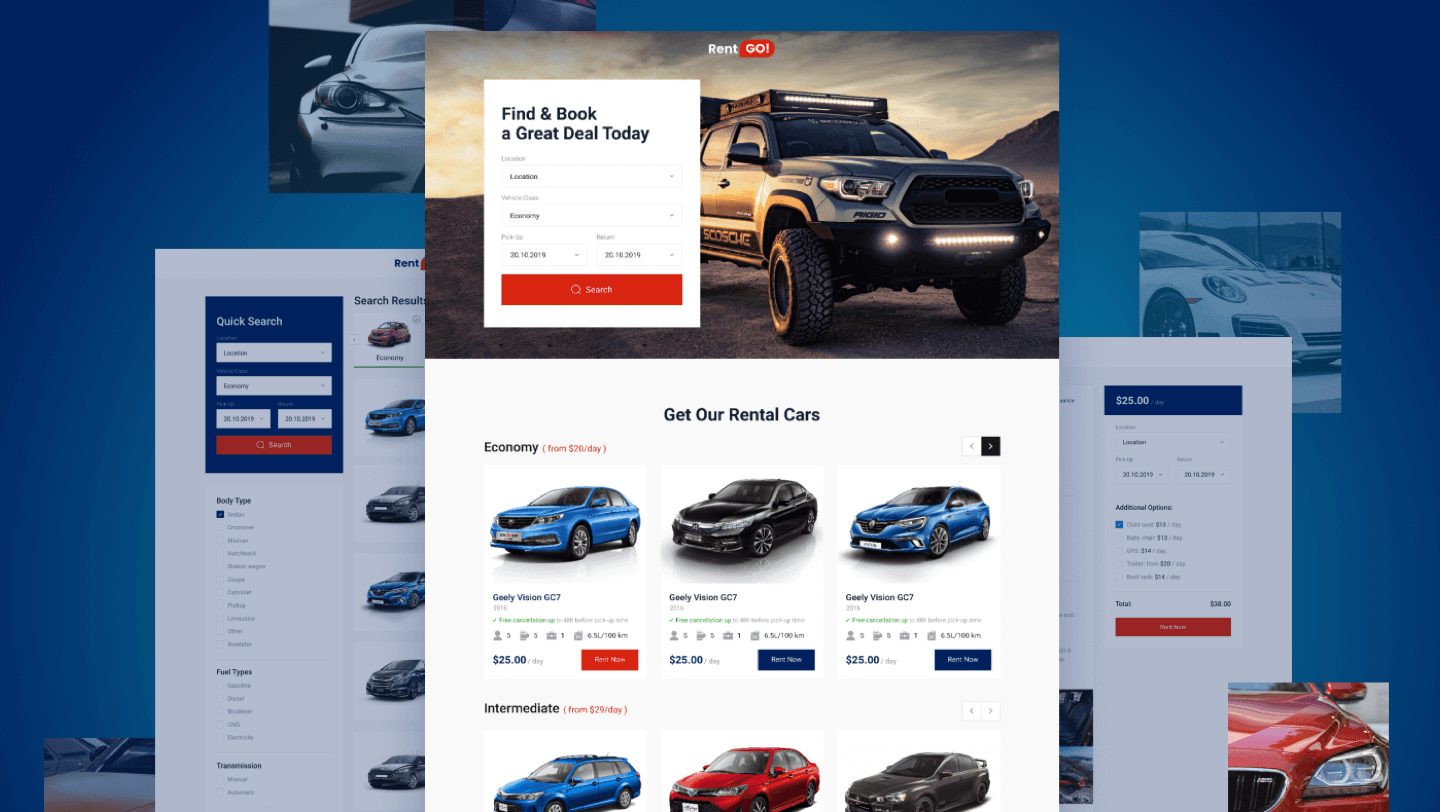 We've make WordPress's most used shop, WooCommerce and made it much, much better.
We won't charge your card until after 7 days. We are here if you need help.
We've built websites for you to use right now.
Choose between impressively made themes to completely style your own.
A-Z+ Websites is an end-to-end solution perfect for businesses, personalities and startups who want to focus on building their business without worrying about the technical side of owning a website.
The subscription includes fast and secure website hosting, daily backups, a suite of tools and plugins, email addresses, an SSL certificate, a CDN, WordPress, Elementor Pro and Premium Support. We can also add eCommerce plugins with all the bells and whistles, connect a custom domain, or purchase one through A-Z+.
It also includes weekly plugin updates, health and security checks, performance improvements, and Search Engine Optimization done by the A-Z+ team.
It does not include your website's consultation, design, or development. If you require this, we can definitely arrange this for you. After all, that's what we have been doing for over 15 years.
With our team handling all the technical details, you can focus on what matters most – running your business.
Much more than just a WordPress website. It has EVERYTHING you need.​
Start with a blank theme, or upload one, or use our beautiful themes.
We built our website packages, ready to go, with everything ready with all the bells and whistles including an easy to use, but very powerful website builder.
Whether you're experienced in making websites or are just starting out, our A-Z Ready-To-Go website has what you need.
As your website grows, you can upgrade your plan.
Choose a plan and get started today.
No need to worry about messing with hosting.
It's secure and lightning fast.
Your website will be hosted by itself. It's not sharing space with another website which can cause yours to slow down and cause security leaks. It's Fast. Powerful. Secure.
With our dedicated and fully optimised WordPress, we guarantee you won't find better value for performance with all the power of. A-Z+ Hosting. 
Get free daily backups, an SSL certificate and amazing CDN image storage.
Access one or more of your websites in your A-Z+ Hub to view:
We'll take care of all the nerdy stuff.
We keep your site secure, fast and all the plugins and code up-to-date.
So you don't have to do it
While you work on your website, we'll be in the background, making sure that it's humming along smoothly and is always secure from pesky hackers with constant:
Speed & Performance Tweets
You can log into the A-Z+ Hub to view anything about your website hosting.
And we will keep you up-to-date with monthly reports.
It's set-up organised and has EVERYTHING you need.